Our Services
We offer a wide range of professional services to our teeming clients
Who We Are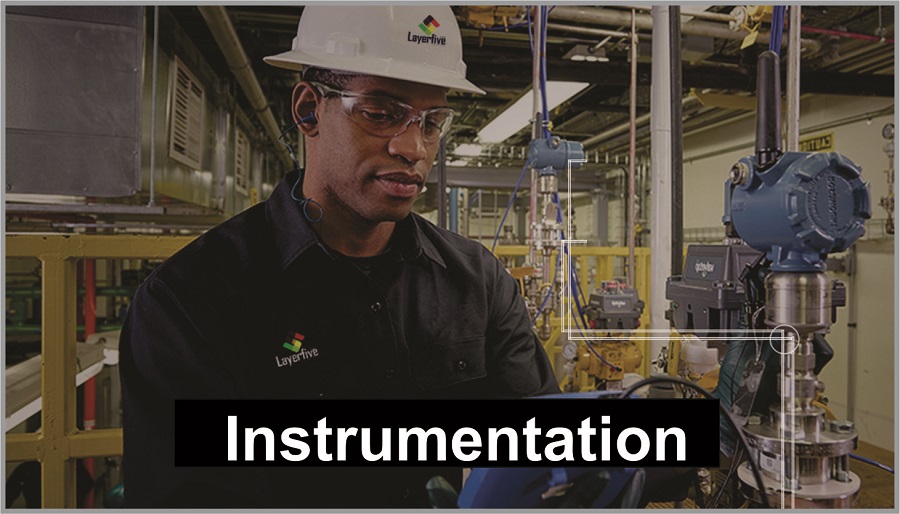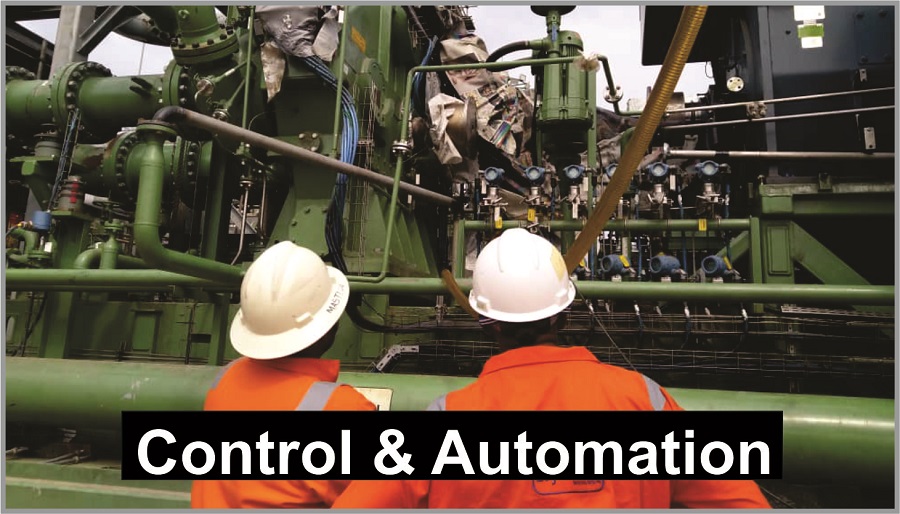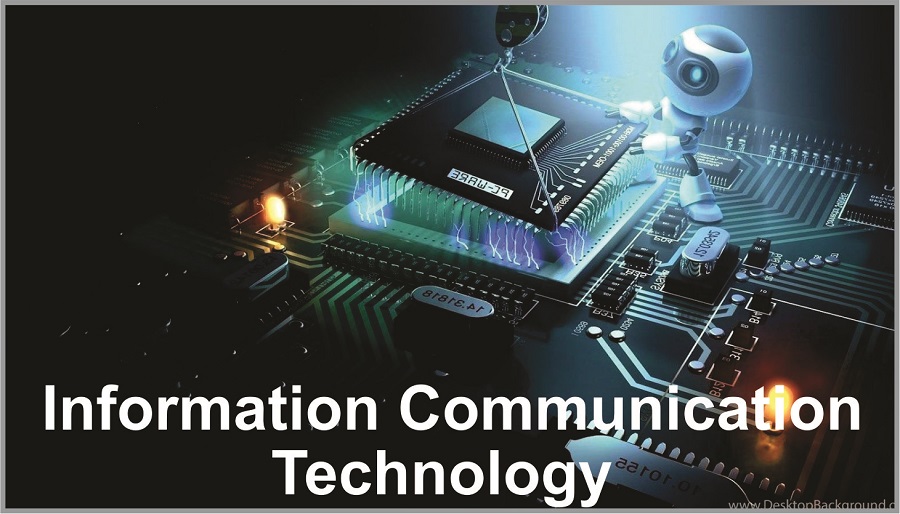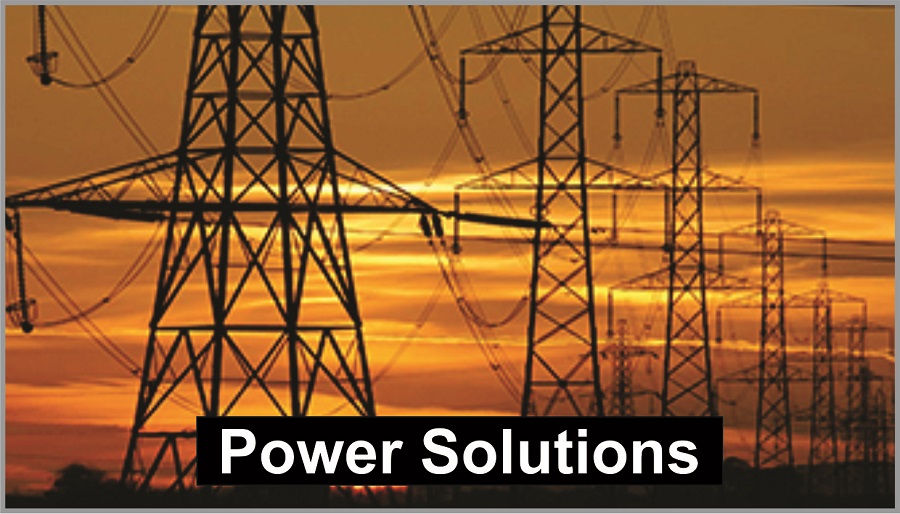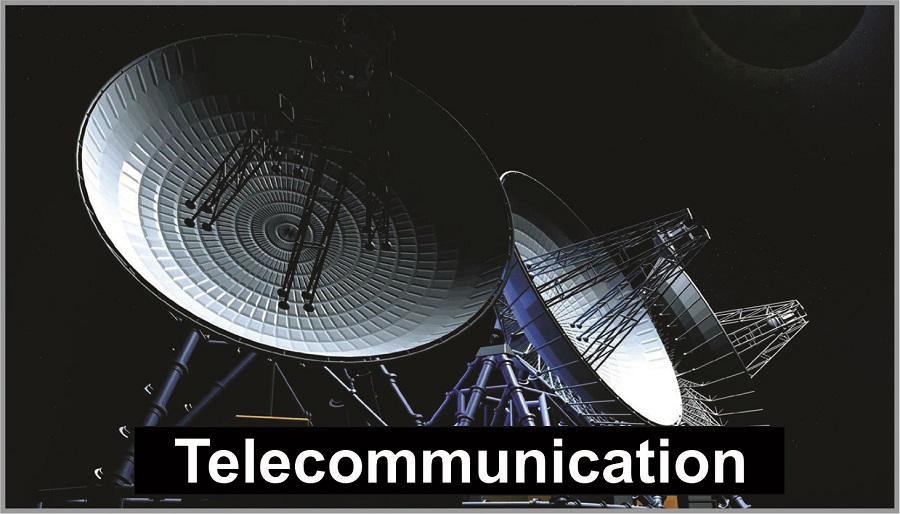 LAYERFIVE is a multi-disciplined engineering installation and maintenance company with extensive experience working on sites throughout Nigeria. We provide services by three distinct means; consultancy, projects and O&M. Our key areas of expertise include Power Solution, Instrumentation, I.C.T, Control System and Telecommunication. We work with clients in a broad range of sectors, each with specialist requirements, including Oil & Gas, food processing, Cement, Telecommunication, Energy Generation, Power Distribution and research and development. 
DIVERSE SECTOR EXPERIENCE
Consultancy Services
The driving force of our Organisation is a value-based passion to see our clients not only satisfied but well impressed by our unique improvisation and exceptional expertise, delivered with ecstatic simplicity. We promise the best experience and result for you and your businesses in the areas of: Power systems, Instrumentation, Control& Automation, Telecommunication, and ICT Solutions.
Project Management
Our Project Mgt. Team are Engineers, Professors and Managers of diverse background with meaningful years of experience and technical know-how. We have the technical capacity and experience to manage different phases of your project cycle ensuring your project delivery is within expected delivery date, within budget and great quality.
Health And Safety
We, at LayerFive Integrated Limited, recognize that high standards of health, safety and environmental protection are integral for the growth of the organization and its people. We are committed to providing a safe and healthy workplace for all employees, and preventing any untoward incidents, accidents, injury and/or ill-health of any employees, contractors, and other relevant stakeholders.
ACCREDITATIONS
We are duly accredited /Certified by the International Standards Organisation (ISO)
5
Certifications/Accreditations
Our Clients
The best and most productive relationships are synergistic and goal-oriented, and a long-term relationship has the value add of deep-rooted industry and company knowledge and relationships. ideas and information flow openly and regularly, based on a foundation of mutual trust and respect for one another's expertise — and our clients embrace this philosophy.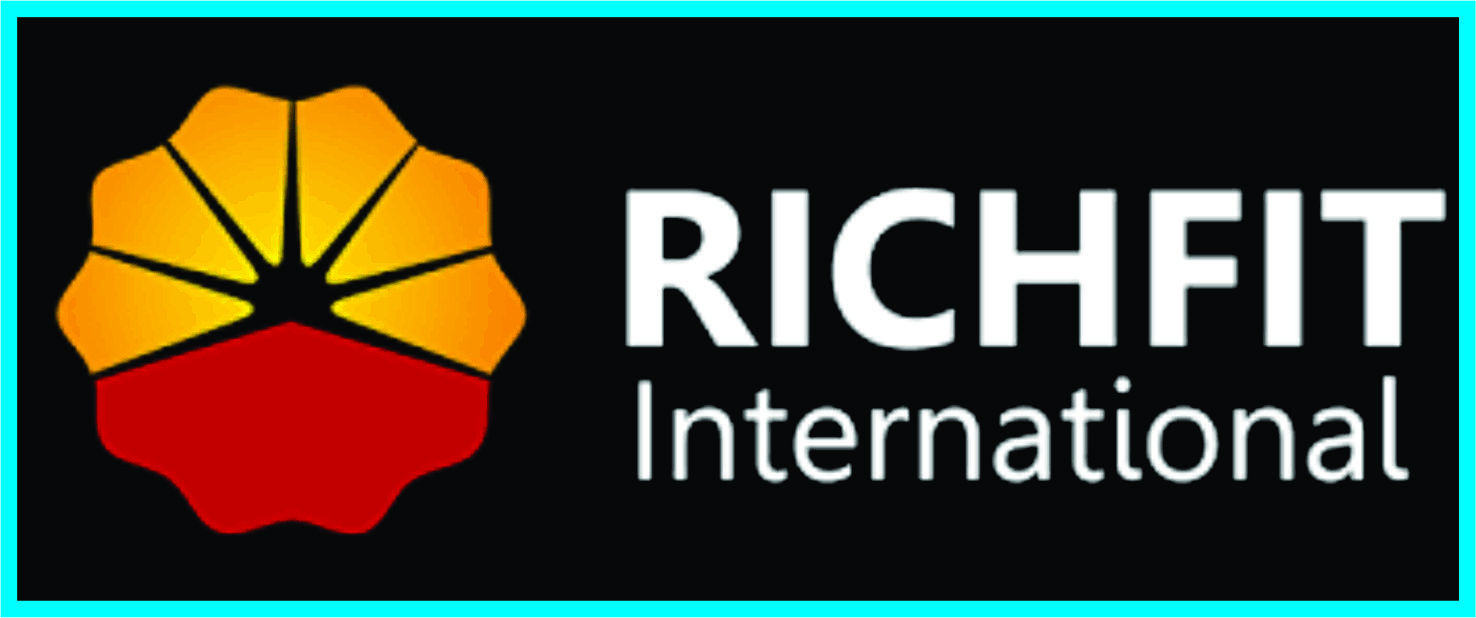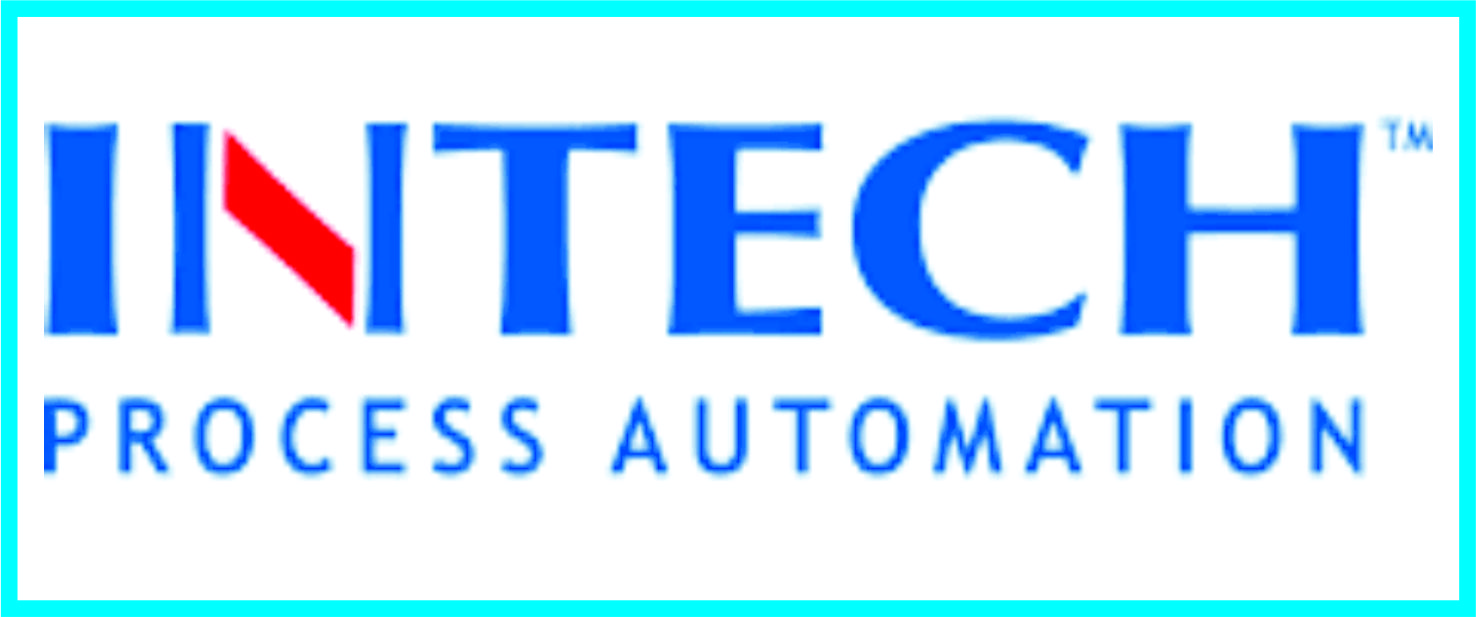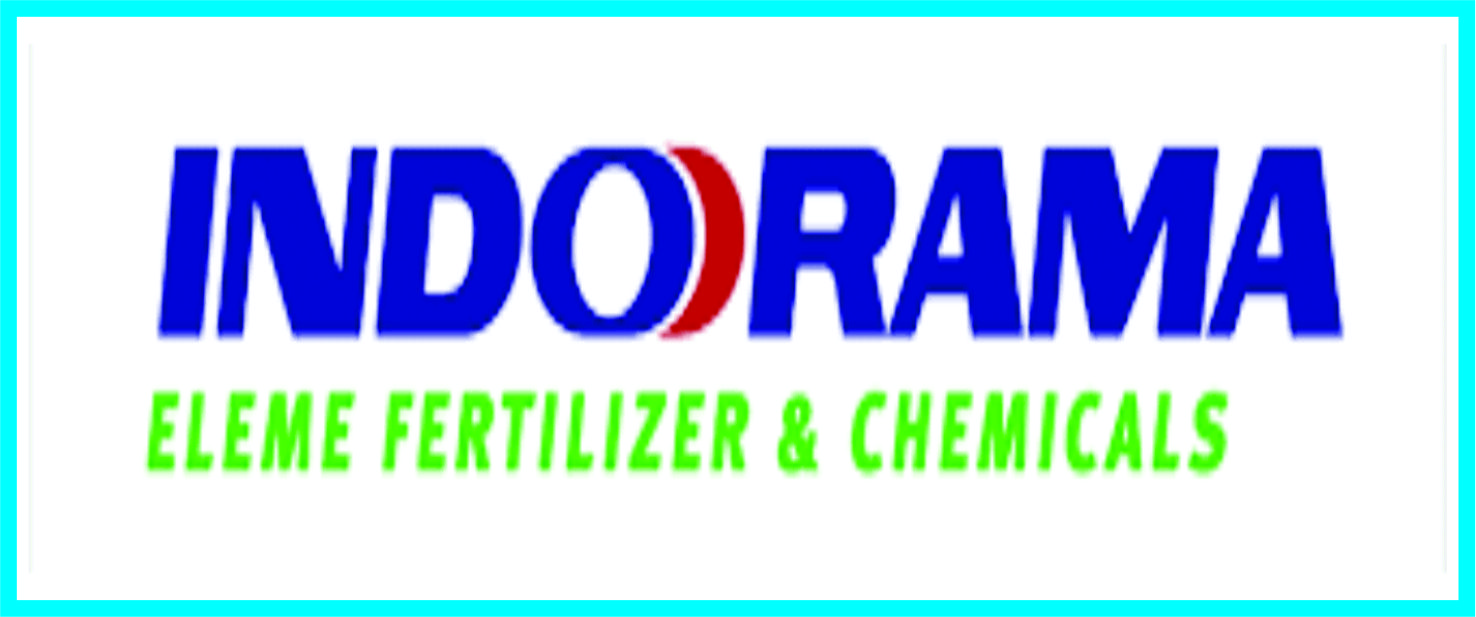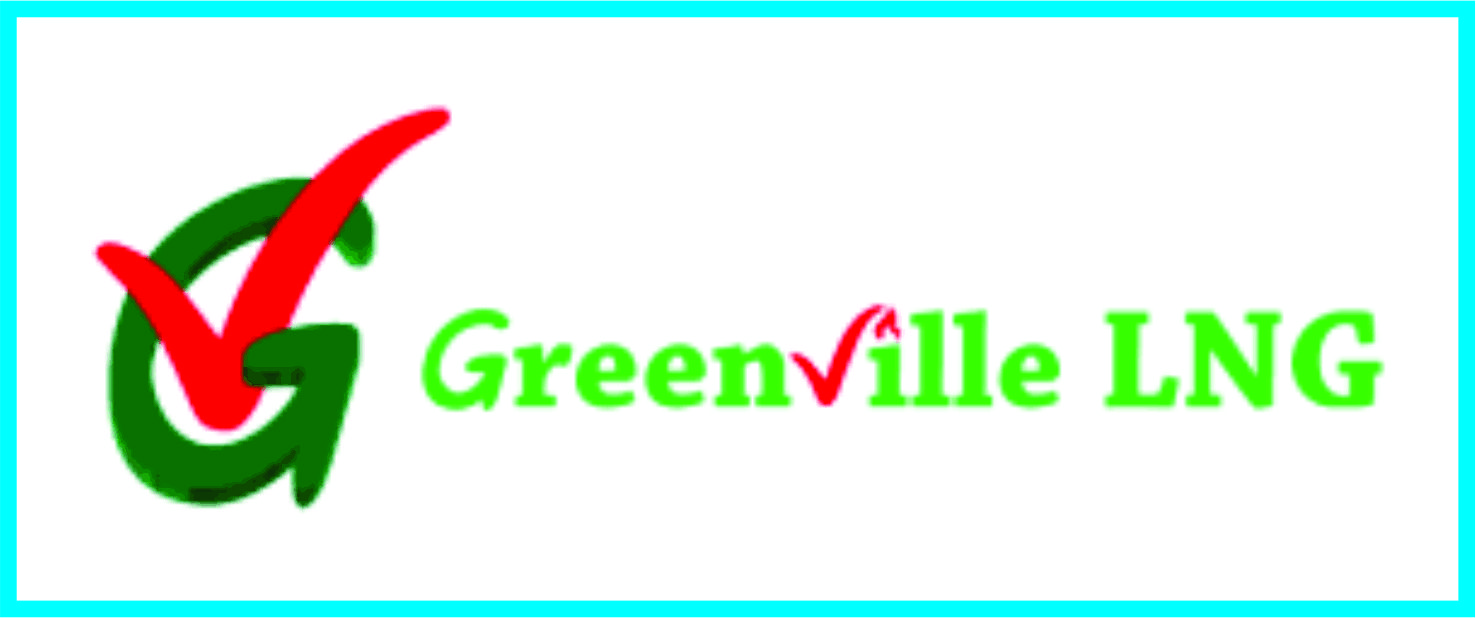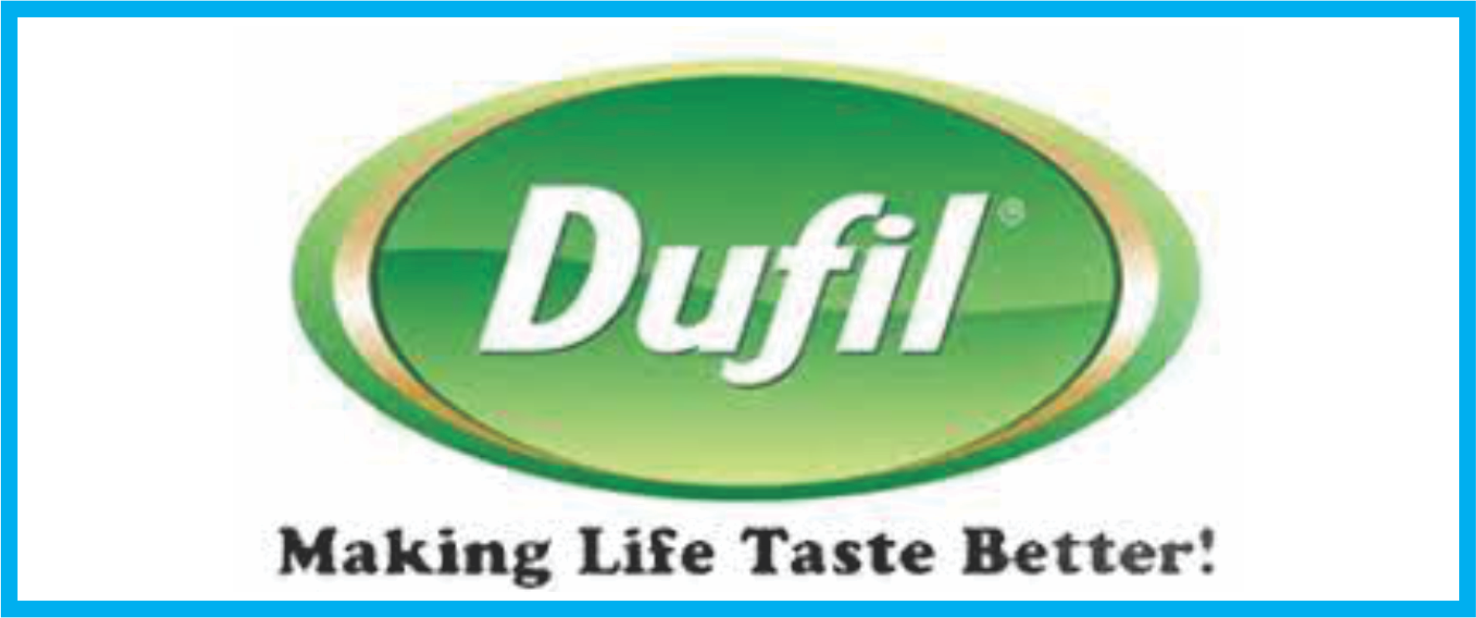 get a free quote for your project
Our team is ready to support your next project, so contact Layerfive ltd today!