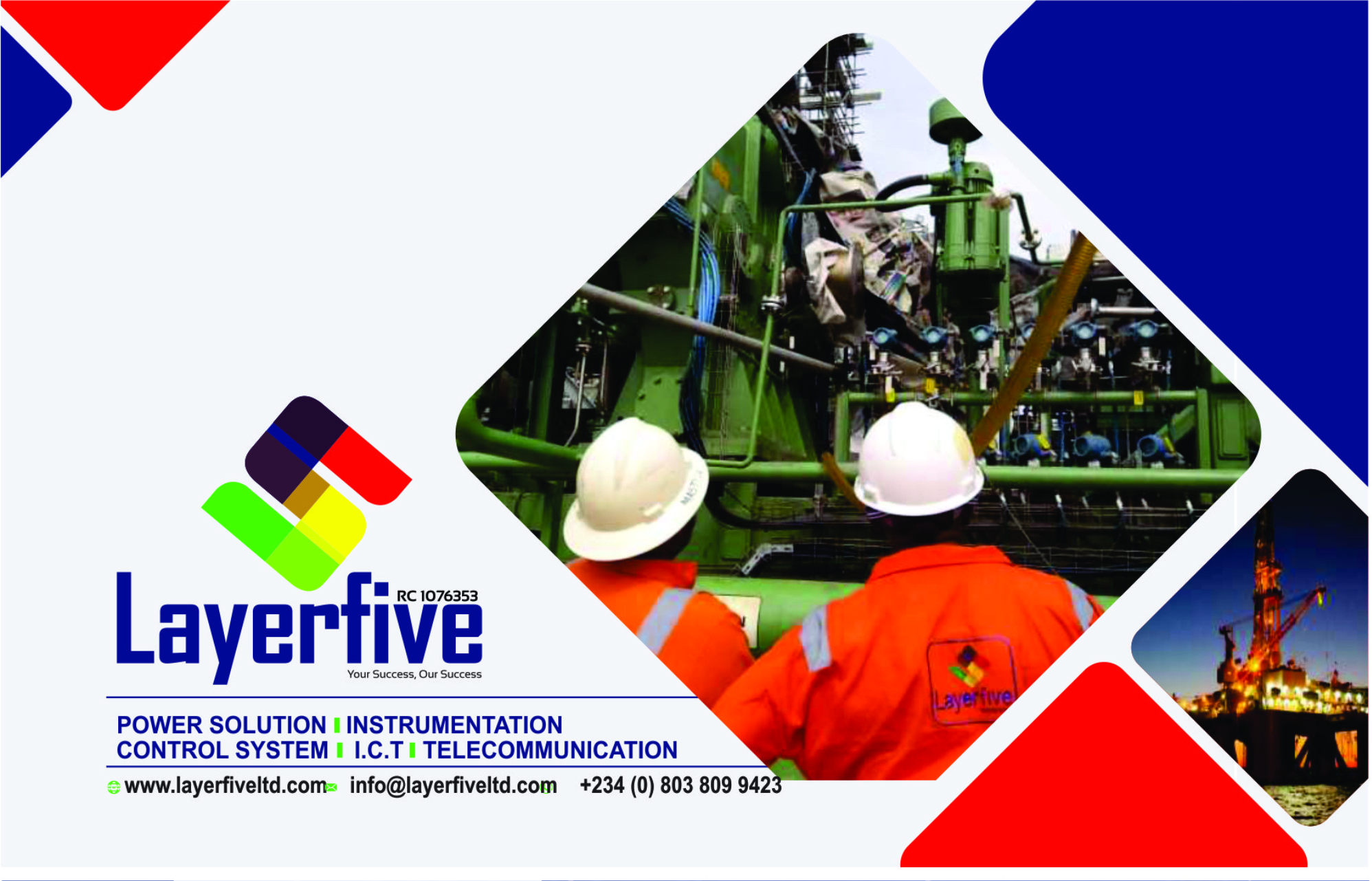 We are a dynamic, result oriented, indigenous company that is into Telecommunication, Information and Communication Technology(ICT), Instrumentation, Control & Automation and Power Systems.
01. Our vision
To be a top-class organization, engaged in Engineering, Construction, Operations and Maintenance services that exceed our client's expectations
02. our mission
It is our principal objective to achieve the expectations set by our customers, by providing services which consistently exceed the defined needs set forth by our clients, thereby infusing the wow experience to our clients in all sectors we operate
03. our values
Excellence
Service
Integrity
Innovation
Impact
04. expanding goal
◊ To provide quality services in all areas of our operation so as to add value and to exceed the expectations of our clients.
◊ To meet the design requirements and satisfaction of our customers.
◊ Ensure work completion within stipulated time frame.
◊ Achieve the Highest work quality
◊ To be socially responsible to our host community.
About The Company
LAYERFIVE is a multi-disciplined engineering installation and maintenance company with extensive experience working on sites throughout Nigeria. We provide services by three distinct means; consultancy, projects and O&M. Our key areas of expertise include Power Solution, Instrumentation, I.C.T, Control System and Telecommunication. We work with clients in a broad range of sectors, each with specialist requirements, including Oil & Gas, food processing, Cement, Telecommunication, Energy Generation, Power Distribution and research and development. In every single project, we undertake, we are dedicated to providing our clients with quality, result and peace of mind. We also have a real commitment to sustainability in all areas of our operations
WHY CHOOSE US
At LAYERFIVE we partner with our clients to provide superior quality solutions that deliver – or exceed – the results they are seeking and give them peace of mind that their operations are running smoothly. We have a reputation for innovation and a proven track record for success, having completed numerous industrial projects, nationally, on spec, on time and on budget.
Health and safety is more than just a mantra at LAYERFIVE; it is a driving force behind every element of our business operation. In 2018 we were proud to achieve an industrial safety record, with zero lost time incidents for over 300,000 operating hours. We have a genuine commitment to conserving the natural environment, where we are recognized as leaders in our field. We also work closely with our local community, donating to charitable organizations, and geared towards implementing electrical safety education programs in schools.
Our History
LayerFive Integrated Limited is a hundred percent (100%) truly indigenous company registered with co-operate Affairs Commission in Accordance with Companies and Allied Matters Acts of 1990, of the Federal Republic of Nigeria. The company was initially incorporated on the 6th November 2012.
We provide innovative Solutions to industrial Sectors, enabling them to achieve greater efficiencies and ultimately increase their Profitability.
Our Organisational ability is to translate into actionable benefits that rapidly impacts into our immediate society in the area of innovative solutions where we provide tailored solutions to a variety of sectors, meeting ever rising customer requirements by adopting the newest technology with uncompromising quality assurance no matter where we are or who we are serving. Our top rank service delivery remains unmatched.
We have a functional project team with unmatched level of experience and expertise having handled several projects within and outside the country. We provide services by three distinct means:
◊ Consultancy
◊ Projects (Design/Installation/Construction/Commissioning)
◊ Operations & Maintenance
Our key areas of expertise include: Power Solutions, Instrumentation, Control & Automation, ICT and Telecommunication.
We have executed a good number of projects that even beat our client's expectations
We have a growing number of client's owing to our high level of expertise
Our loyal partners can always attest to our high level of efficiency in service delivery
Management Team
Our management team is comprised of a team of experts with high level of competence in their respective designations, who pilot the affairs of the company
Emmanuel Enyiukwu
CEO
Tuge Amazige
Director, Projects
Chika Ayah
Admin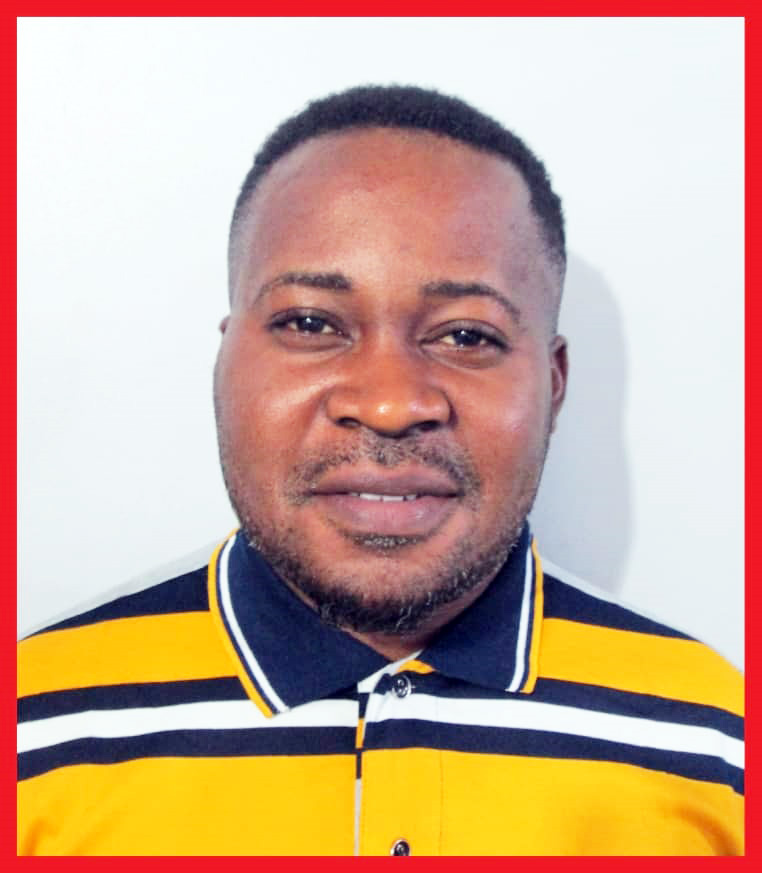 Jackson Udom
Project Manager
Patricia Orji
Accountant