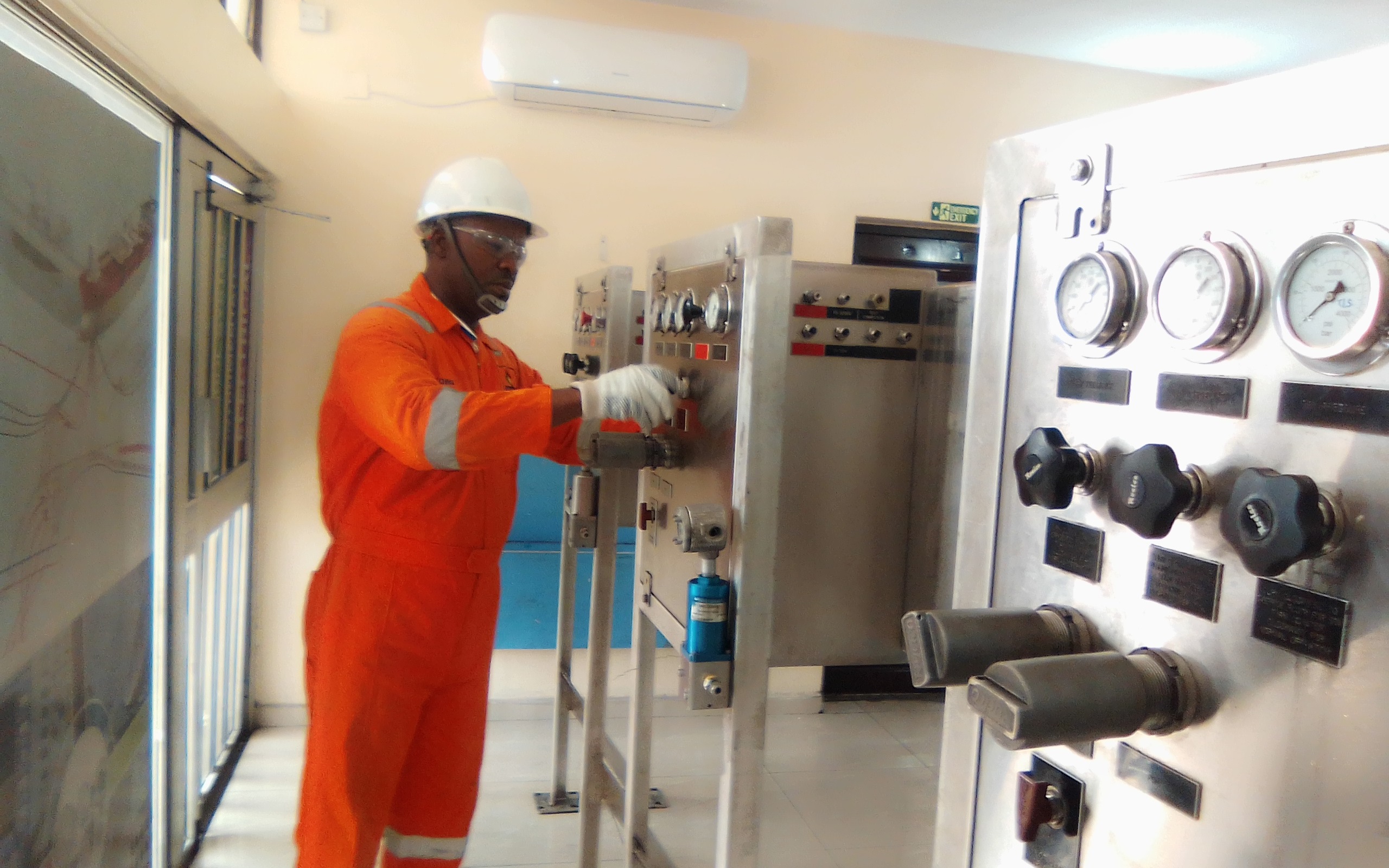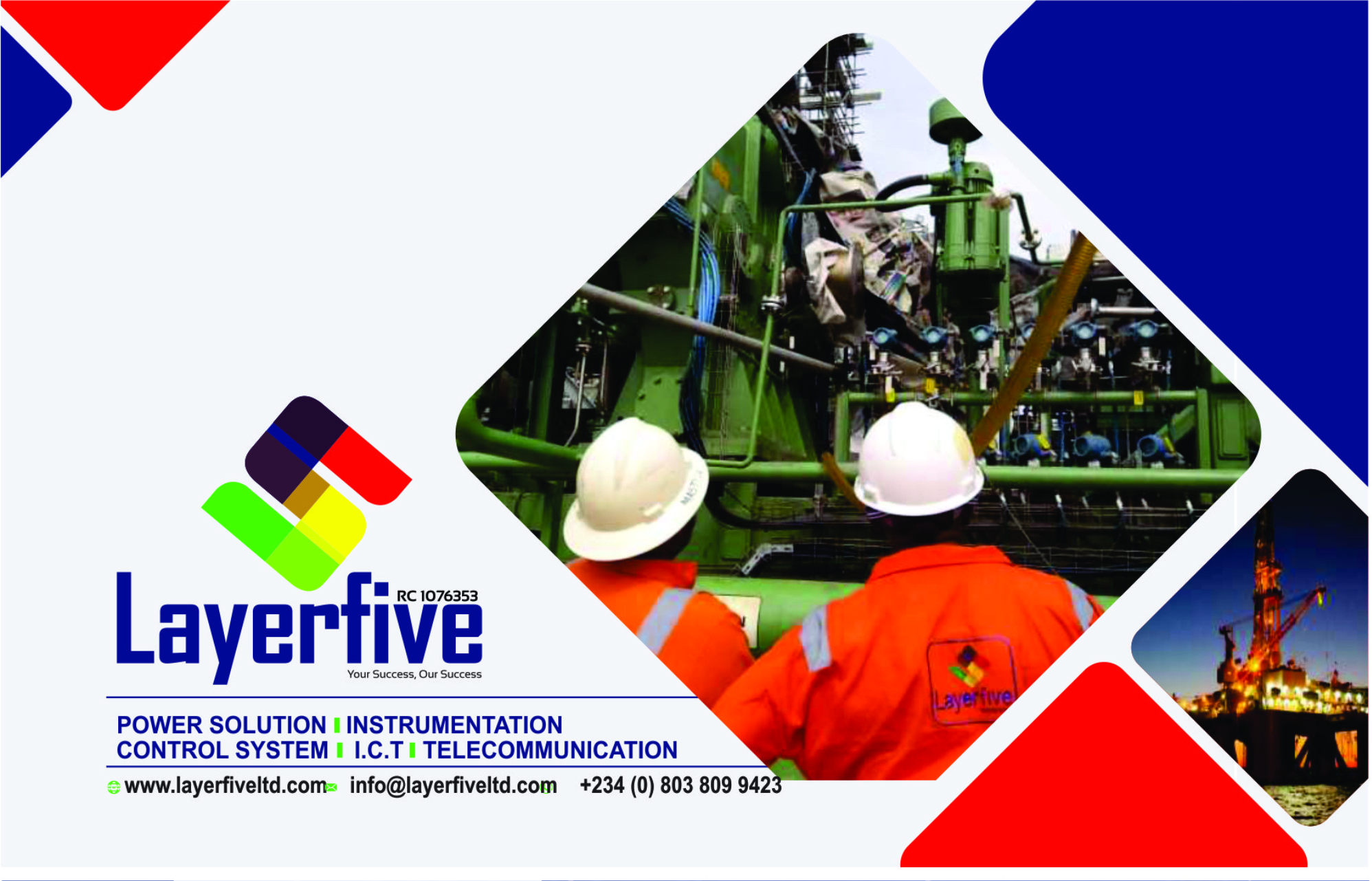 Work at Layerfive Integrated Ltd
At Layerfive Integrated Limited, we give employees fresh opportunity to develop and grow their knowledge and experience in their respective fields by providing an enabling work environment. Our personnel handle real life business problems of our clients. To achieve this, we always look out for the best minds during our vetting process.
Life at Layerfive Integrated Ltd
Here at LAYERFIVE, we prioritize people, assets, communities and our environment. We also look out for staff welfare, security, safety and general wellbeing of our staff.
Ready to join LAYERFIVE?
Here's a look into our recruitment process
How We Hire
Apply For The Job: When applying for an open position, applicants are required to forward their resume by mail to careers@layerfiveltd.com, using the job title as the 'Subject'. Once a position has closed, our experienced HR team will screen all the applicants and provide the hiring manager with a list of qualified candidates for the job.
Get ready for an interview: Successful candidates will be notified for an interview via email. This usually takes one to two weeks once the position is closed. For some positions, additional testing may be required.
If the applicant scales the interview, he/she will be contacted to discuss details of the job offer. Probation period, work conditions, remunerations etc will be discussed and contained in the documents which the applicant will be required to sign.
You're Welcome to the Team
Urgent Vacancy
A business developer with five (5)years working experience needed at Layerfive Integrated Limited.
Location: Port Harcourt, Rivers State
Send CV to: careers@layerfiveltd.com  using job title as subject
"Believe in yourself! Have faith in your abilities! Without a humble but reasonable confidence in your own powers you cannot be successful or happy."–Norman Vincent Peale